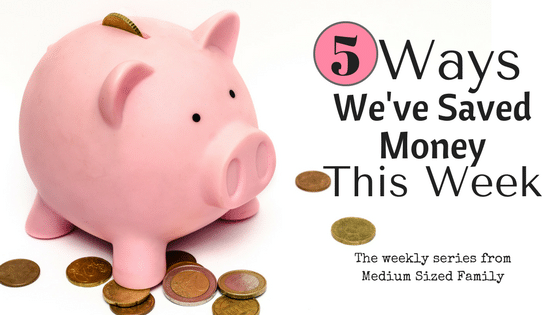 Two weeks.  I don't think I've taken that kind of break from blogging since I began!  But I finally carved a pocket of time to dedicate to writing.
Never mind the fact that a dead truck battery gave me this time.  😉
Last week, the big day we've anticipated for well over two years FINALLY happened.
WE PAID OFF EVERY BIT OF CREDIT CARD DEBT!
It wasn't as smooth as I thought it would be.  I'll admit that we used our tax refund to finish off the debt.  But it didn't quite cover the entire bill.  But I was so anxious to be done that I scraped together every bit of cash I could come up with to bring that balance to zero.
Adding that frantic movement to our last day of credit card living kind of curbed the joy I was looking for.  But the sweet relief of standing on our own two feet without those bills hanging over us anymore was so worth it.
I expect that our next payday is when it will hit me that we don't have to turn over all of that cash to a credit card company.  That's when the balloons will fall from the sky.
I assume.