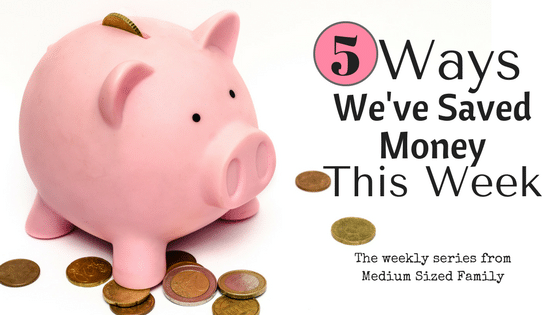 It's still cold outside, but it's already time to start thinking about summer camp.  The cost of some camps are outrageous!  A teacher forwarded information on one to me the other day, and the price for one week is $1,000.  For ONE kid!
Hey, I'm all for kids having new experiences.  And I even think that overnight camp is important.  It boosts confidence and gives them so many great memories.  But I'm not going to tank our savings to make it work.
If you want to send your kids to summer camp, now is the time to look into your options.  Sign them up for a more affordable option before they fill up.  Or look for scholarship opportunities before the deadlines pass.