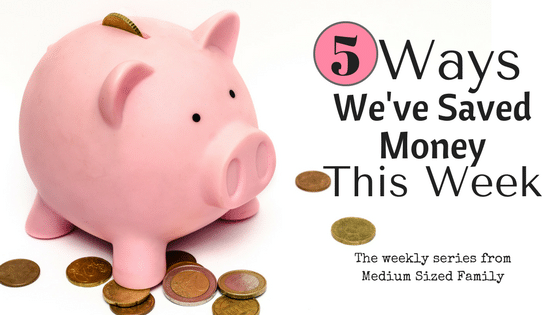 Summer is by far my favorite season.  Which makes it an even bigger bummer when we get sick this time of year.
When I'm not feeling great, I'm even more grateful for kids that are willing to pull their own weight!  With their help, we've been able to keep the house running pretty smoothly.
We're all pretty tired of Netflix now, though.