She will love any of these cheap gift ideas for Mom on a budget. (Ideas gathered by a Mom of 6!)
I'll go ahead and speak for your Mom when I say it is so sweet of you to think of her with a great gift idea!
Honestly, she'd be thrilled to just be allowed to take an uninterrupted nap.
But if you want to hand her something she'll actually love this time (even though you don't have much money to spend), fear not!
I've compiled a list of the best gifts on a budget for Mom that she's sure to love.
The Best Cheap Gift Ideas For Moms
Gifts For Mom Under $25
All of these gifts cost less than $25 on the day I wrote this blog post. I'm not responsible for what the economy does from here. 😉
But I think you'll be pretty safely in your budget with these awesome Mom gifts.
Fun Baseball T-Shirt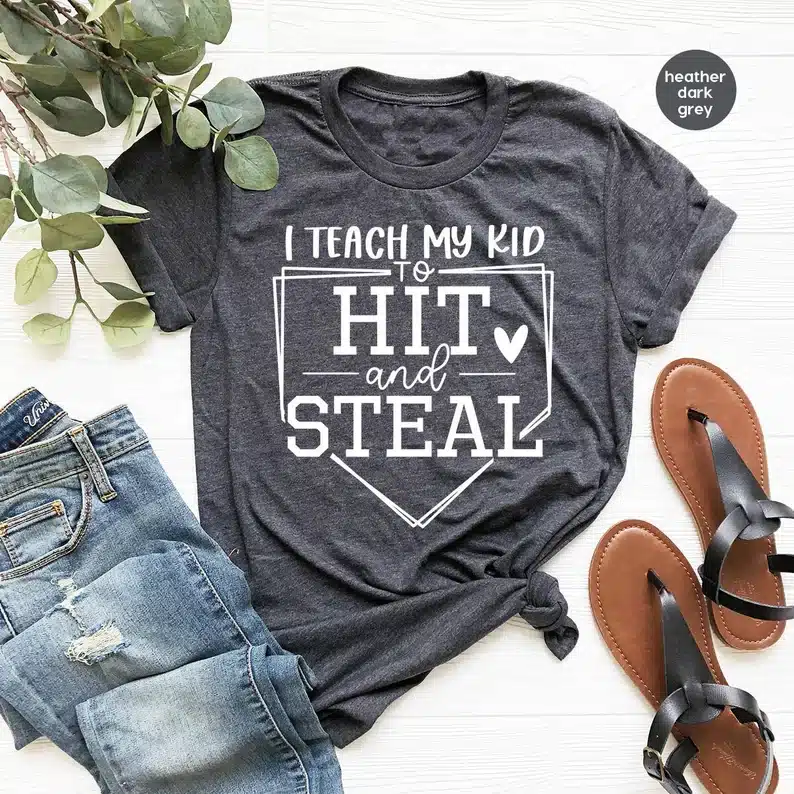 As a baseball mom, this is one of my favorite t-shirts I've gotten as a gift from my kids.
Comfy Slippers
I have these exact slippers and they are amazing! Feathery soft and so cute. Mom will love them for sure.
Pretty Bag
This cute bag has great reviews and comes in a ton of color choices.
Flowers That Don't Die
You could definitely get her some pretty flowers from the store. OR you could get her these fake plants to keep her house cheerful year round. Plus you get bonus points, because she doesn't have to feel guilty about throwing them away when they die.
A Fun Snack That's Less Mess
This popcorn popper will give you a healthy snack, easily done in the microwave, AND it's dishwasher safe. What's not to love??
Pics of You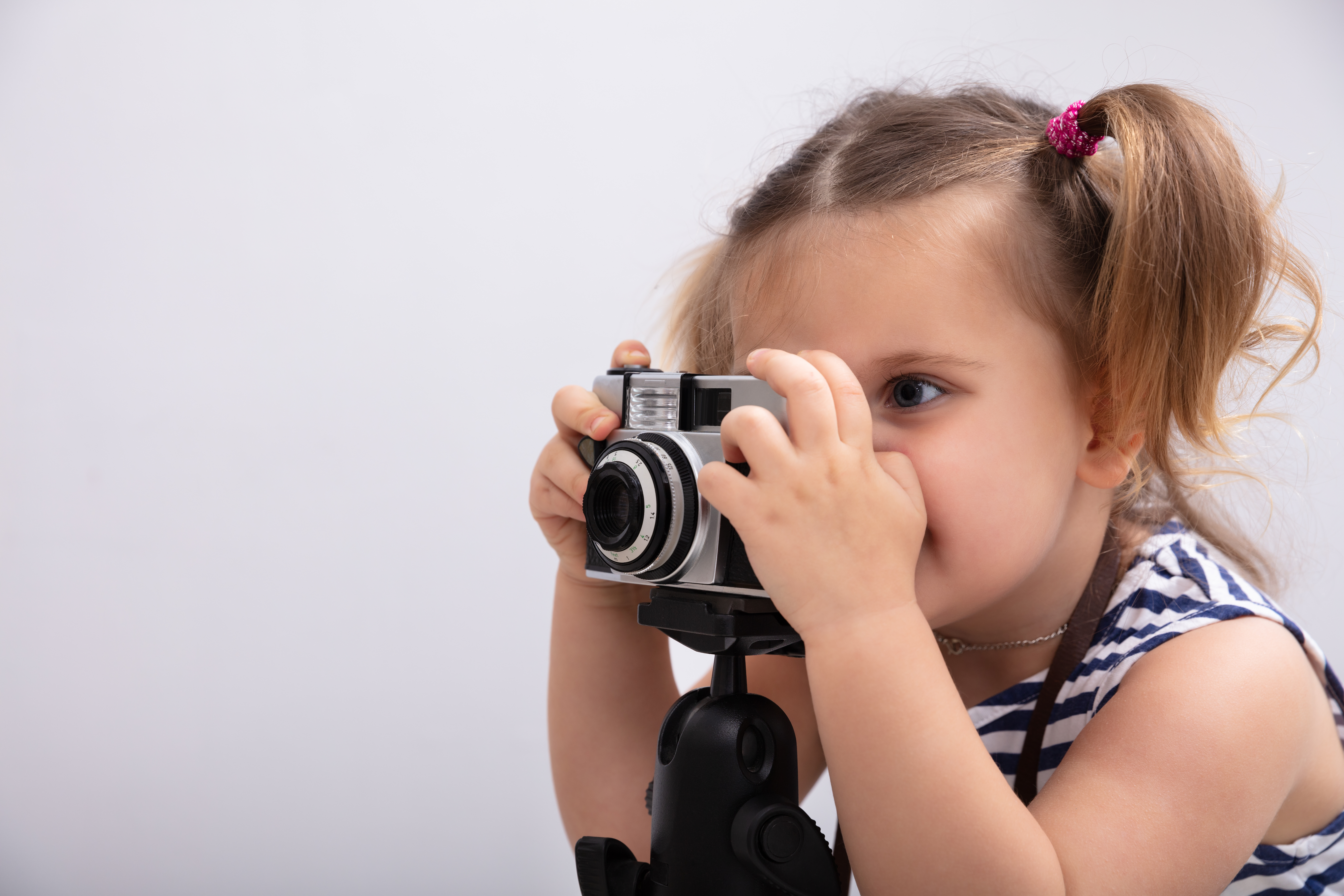 You have a thousand pics on your phone. Put them to use and make her a fun photo gift. Shutterfly has 50% off of everything with code "SPRING". (Need ideas to narrow it down? Magnets, travel mugs, or even a framed photo of a special day.)
It's Like A Nap In A Gift Bag
Maybe you can't wrap up a nap, but this relaxation neck wrap and eye pillow is basically the same thing.
Pretty Journal Paper
Even if your mom isn't into writing, she would love this journal! The pages are so pretty, and it would even make a to do list seem like a treat.
Fun Kitchen Items
Mom will like this dishwasher magnet because not only does it bring some humor to a crumby job, but it will also encourage people to put their dishes in the dishwasher (less work for her!) (ideally, anyway…)
Stress Relief
Listen to me…fidget toys are not just for kids. Moms love squish toys, too. And boy does she need some stress relief, sometimes. Get her this loveable llama!
Shower Steamers
A relaxing bath sounds wonderful, it really does. BUT…it's also time consuming, and Moms are usually lucky to squeeze in a shower.
That's where these shower fizzies come in. They make that quick stolen shower time into something a little more spa like!
Affordable Jewelry
Add whatever names mean the most to Mom to this necklace. Warning…this one will probably make her tear up.
This Gorgeous Umbrella
An inverted umbrella is a treat, because it captures the rain and keeps it from going all over your car. And this one is extra nice, because it's also beautiful! There are a lot of pattern choices, so you're sure to find one your Mom will love.
A Colorful Tumbler
Moms can't resist another tumbler, especially when it's as pretty as this one.
More Budget Gift Ideas
Check out the whole list of mother's day gift ideas, too!
What Can I Do With My Mom For Cheap?
Well, the first place I would check is Groupon Things To Do. A lot of times, they'll have coupons for local places that you can check out together.
Also, look for discount movie days at your local theater. (Here, it's all day on Tuesday.)
Go grab some ice cream or fro yo (do they still call it that?) and actually talk to her!
Bowling or mini golf could be fun, and you might be able to find coupons or discount days with a quick Google search.
Tickets to big events might be out of the budget, but you could check out local community theater or sports for a cheap, but still fun, option.
What Can I Do For My Mom With No Money?
Chances are very good that the thing your mom wants most is just time with you.
Make her a card. (Or get one from the dollar store.) Use one of these beautiful mother's day verses to write inside.
Tell her to sit down while you do the dishes for her. And then reminisce about fun times you've had together while you work.
Make dinner for her. And here's an insider secret…don't ask her what she wants you to make. Think about foods she likes and just make something. She is SO tired of having to decide what everyone should eat every night!
(Just clean up after yourself, too, please. Leaving a big mess for mom isn't a very good gift.)
Take a walk at a park together.
Weed her garden.
Bake her favorite dessert.
These cheap gift ideas for Mom on a budget are the best way to show Mom you love her!