I can't help but notice that our family has picked up some new habits.  We're marching our way out of debt this year.  Our #yearofno motto has played a big role in helping us move towards debt freedom.  But it's not the only trick we've learned along the way!
That's why I hope you'll check out my new post, 7 Habits of People Winning the Fight Against Debt.  Money Saving Mom's Crystal Paine has graciously allowed me to share with her readers, so you can find it over there.
Welcome to Medium Sized Family!
Are you a first time visitor?  I'm so happy you've visited.  You may want to check out the Start Here page.
Looking for more information on the FREE Identify and Destroy Your Budget Busters mini course?  Find that here.
Find new ways to save money in my 5 Ways We've Saved Money This Week series.
Start piling up money for Christmas (and stay out of debt) with tips from my 7 Ways to Pile Up Christmas Money series.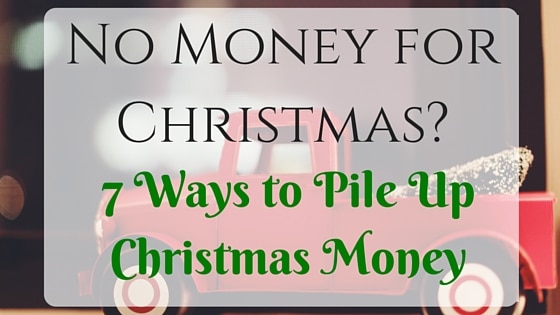 Learn 4 Reasons Unexpected Expenses Are the Key to Being Debt Free.
Follow Medium Sized Family

If you're short on time, no problem.  I'm active on social media, so pick your favorite platform to follow Medium Sized Family.
Facebook  |   Twitter  |   Instagram   |   Pinterest   |   Bloglovin
Thanks so much for visiting, and I hope you'll stick around.  We have a great crowd of readers here who love to interact and share extra money saving tips.