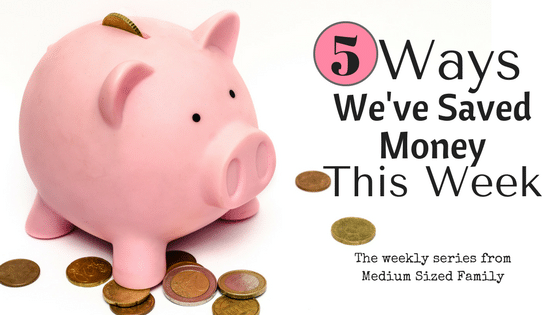 One of my big concerns with reaching our big goal (paying off a ton of credit card debt) was…what's gonna happen next?  Will we really be able to keep our money saving ways once we paid off debt and our #yearofno was over?
But in my next couple of shopping trips, I discovered a funny thing.  Now I'm actually more protective of our money than I was before!  Maybe that has something to do with the fact that every dollar I save…is a dollar I save!
Now I'm not saving money so I can ship it out to a big corporation.  (Not that I have anything against big corporations, per se.  It just isn't much fun when you aren't getting anything in return.)
We've been talking about this a bit in the Facebook group.  If you've always wanted to be part of a group that gets it…no need to explain your frugal ways or the reason your celebrating saving $2…this is the group for you!
Join us at Living That #YearofNo Life.