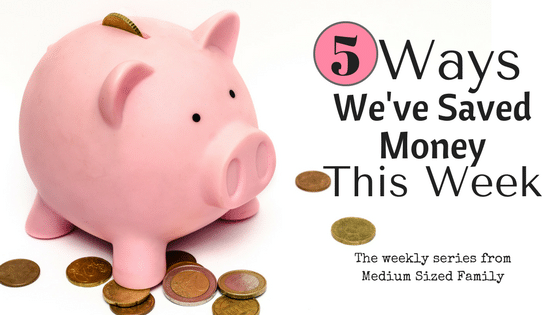 There's a new (to us) vehicle sitting in our driveway right now, which means I've official started baby shopping.  😉
With baby number 6 on the way, we've been on the hunt for an affordable 8 passenger car.  It's almost like seeing a unicorn to find something that seats 8 on a used car lot!
That means I'm feeling a bit of sweet relief over having this chore behind us.
Although…now we have to sell one of our other cars.  So there's that.