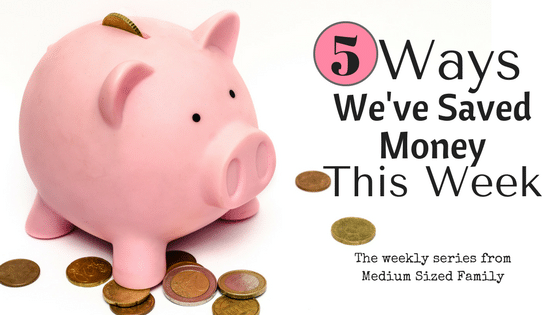 School's out for summer in our home and I couldn't be more relieved!
When our day doesn't revolve around 4 to 8 trips to run everyone where they need to be each day, it gives me much more time to plan ahead.
(Yikes. No wonder I can never get anything done!)
We're enjoying the slower pace, and have already enjoyed a simple trip to the park and the library. Even if we treat ourselves to 50 cent Frostys all summer (or however long they last!), that makes for a super cheap fun afternoon for our large family.