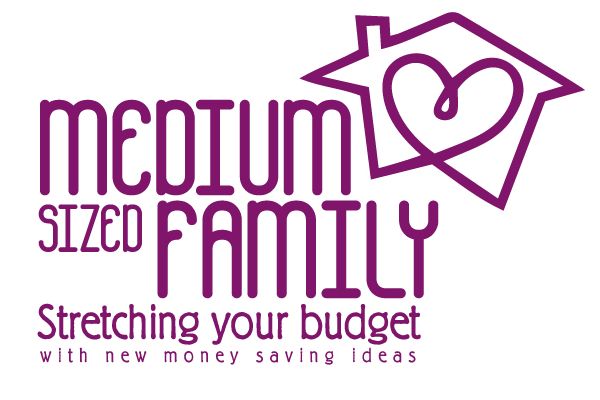 Woohoo!  Subscription confirmed!  (Fireworks!  Confetti!)
Check your inbox for your free goodies!  Look for an email from me with the subject line of "7 Surprising Ways To Add More To Your Savings Account This Week".
While you wait for your FREEBIES to show up in your inbox (don't forget to look for that email!), will you please…
ANSWER THIS ONE QUICK QUESTION?