Printable Grocery Coupons
Welcome to Medium Sized Family!
I'm Jamie, and I believe that
you
can build your savings, even when life is frustrating.
Learn more.
Want EVERY Tip We Used to Pay Off Debt?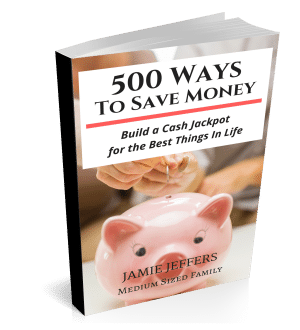 Click Here To Get Your Chart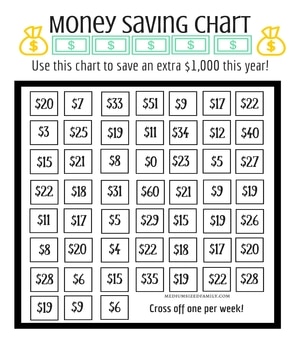 Medium Sized Family is a participant in the Amazon Services LLC Associates Program, an affiliate advertising program designed to provide a means for sites to earn advertising fees by advertising and linking to amazon.com.