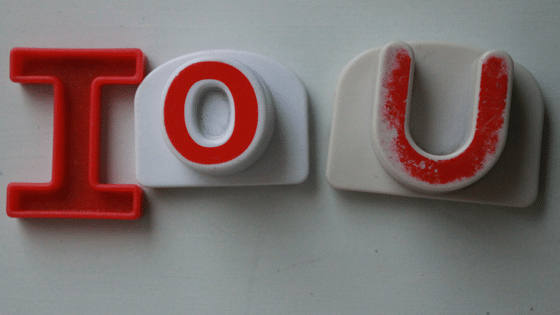 Figure out how to get out of debt with these steps, and start living the better life you dream about. The #yearofno technique is what you need to succeed this time!
Debt is the "loading" bar that will never let you see the entire video.  If you're tired of waiting for life to get to the good part, you have to learn how to get out of debt.  I want to show you a better way to pay off debt that won't leave you discouraged and frustrated.
Debt advice is only good if you can put it in action, so this article will give you the most important steps to take to be successful.  Everything you want in life is on the other side of that pile of debt.
And the last thing I want you to do is quit before you even get started.