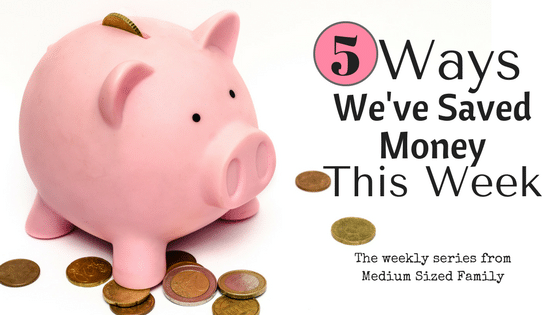 Winter feels like the perfect time to hang out in the kitchen.  Why not warm yourself up by the oven while you bake yummy foods for your family?  As a bonus, you can make more from scratch and spend less money on fast food or convenience foods from the store!
Thanks to my 30 day money challenge, I was inspired to get back in the kitchen again.  Lately I've made white chicken chili, homemade lemon meringue pie (even the pie crust was from scratch!), Chex Mix, hot chocolate mix, and several batches of cookies.
And now I'm working on a resource that will help you make more from scratch, too!  Keep an eye out for that in the next two weeks.