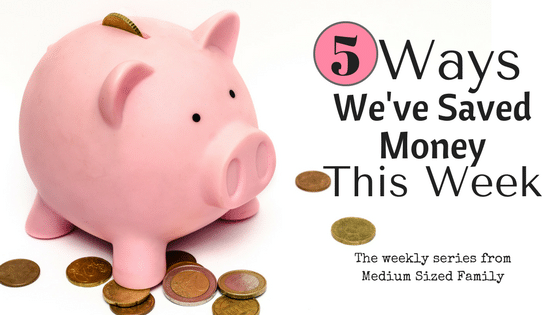 Big, black spiders are a staple of any good set of Halloween decorations.  And now I know why.
Every October our home becomes infested with black wolf spiders.  It's common for our area.  But it's not something any of us enjoy!
After killing or shooing away 4 or 5 spiders every day, I've had enough.
The plastic variety are all fun and games, but I'm done with these icky creatures!  If you've got a great solution for spiders, let me know!