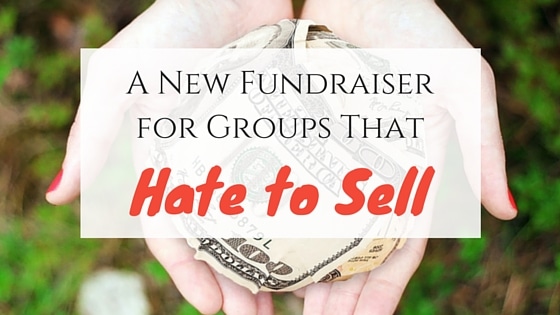 Do you need a school fundraising idea? This one is even great for sports or youth groups.  If you hate to sell things but need to raise money, you'll love this simple idea!
If your children are involved in any activities at all, then I bet you are tired of fundraising!  In one short time, we were asked to sell cookie dough and pies for the school, candles for band, pizza and flowers for the sports team, and raffle tickets for the church.
If we participated in every fundraiser we were asked to do, our family would never want to see us again!